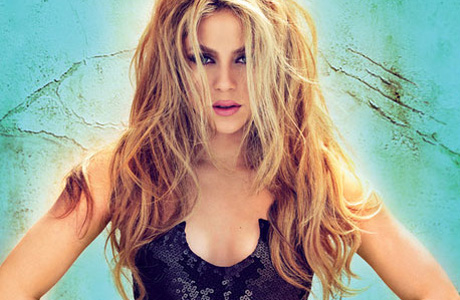 "Sale el sol" coming soon in Valencia!!! The gorgeous Colombian singer, Shakira ,  will perform on the 30 May 2011. It's this kind of new who make me "LocoLocoLoco".
Her concert will be held in the Auditorium Marina South, on the esplanade of the Port of Valencia.
Tickets are available from 60 Euros.
The tour "Sale el sol" announces the themes of the Shakira's new album and the most popular songs.
And mates, what a good gift idea for your girlfriend!
Come on, let go shake your body on the "Waka Waka"yéyé
Where: Auditorium Marina South, esplanade of the Port of Valencia
When: 13/05/2011 to 15/05/2011, from 11h to 21h
Price:  From 60 Euros